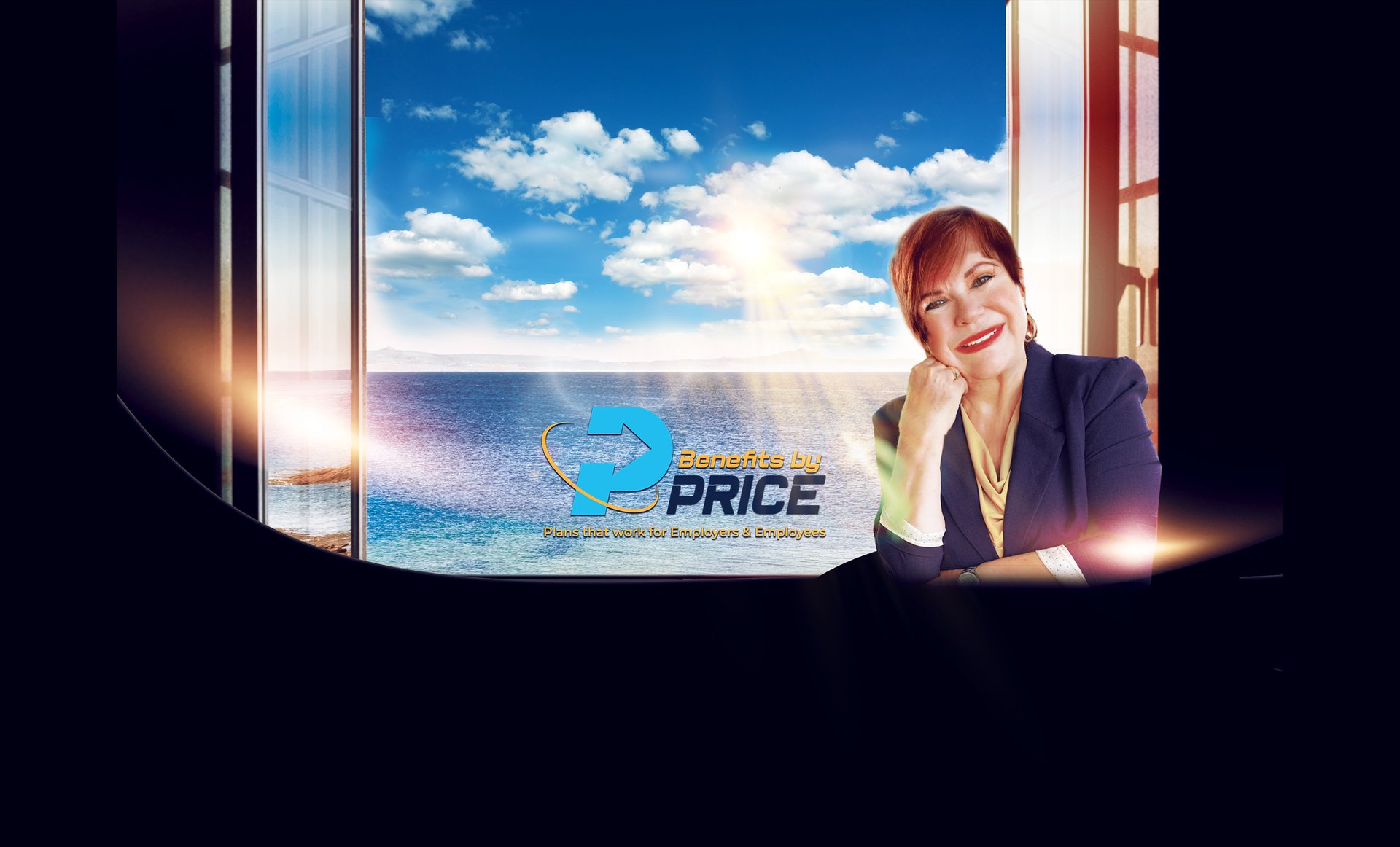 Protecting Your Employees' Health and Finances with Disability and Supplemental Insurance
"Supplemental insurance can be a lifesaver if an unexpected injury or illness happens."


Unexpected Injury or Illness
Disability insurance plans protect against the financial burdens caused by catastrophic illnesses and accidents.
Disability Insurance
Disability insurance provides a portion of the employee's income if they become sick or injured, and unable to work.
Supplemental Insurance
Supplemental insurance policies add additional coverage to the employees' main health insurance coverage.
Unique and Custom Plans
In partnership with our quality insurance carriers, we work to provide our clients with superior service and coverage specific to their unique insurance needs.
Boost Employee Satisfaction with Comprehensive Team Benefits






Disability Insurance Helps Your Employees and Your Business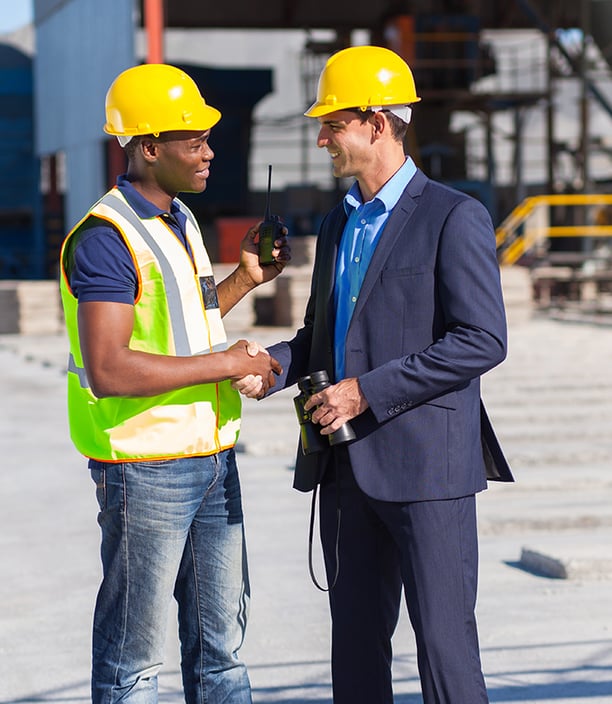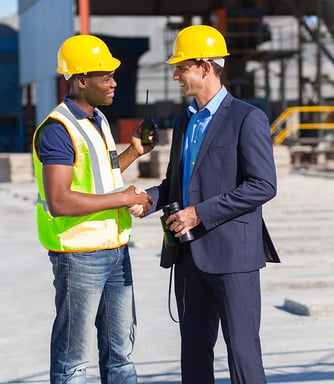 Policies are no cost to the employer – gives small businesses the ability to offer the same benefits as large corporations.·

Attract and Retain Employees

Save HR time for other duties

Stay in compliance
Secure Your Team's Future with Disability and Supplemental Health Coverage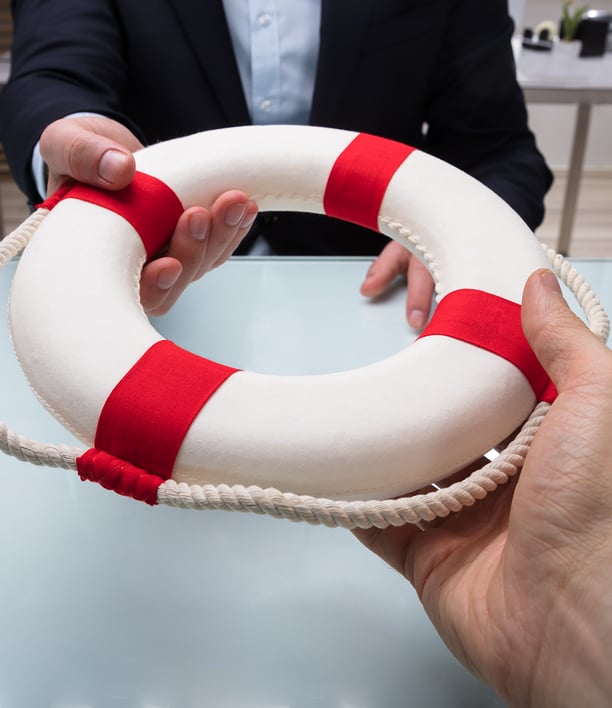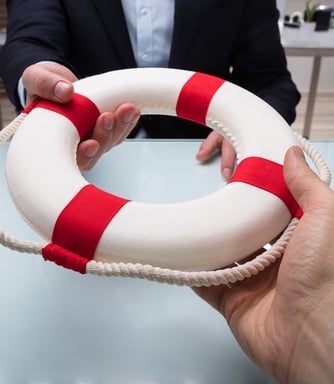 It all starts with a conversation - call me today or complete my contact form.

We review the existing coverage

Select a plan that fits the company

Only top-notch -AAA- carriers

Experienced in payroll deductions

Offer policies that pay in addition to any other coverage

An electronic platform that can capture data
THEN:·
Set-up enrollment dates

Determine type of enrollment (group, 1 on 1, electronic or call center)

Notify Employees

Enrollment

Report back to HR with appropriate forms/electronic records
Protect Your Team's Health and Income with Disability and Supplemental Insurance
Questions?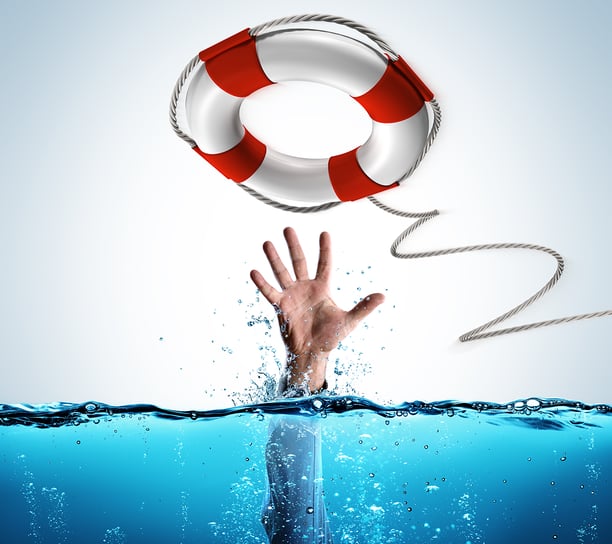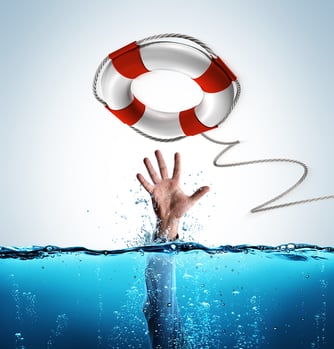 If you have any questions feel free to contact me.
Watch Pat's interview with Dean Cain, actor, and star of "Lois & Clark: The New Adventures of Superman" (1993-97) featured on "Rock Your Life TV".